Our in-house tech team executes all these effects perfectly and will be with you the day of your event.
All of these effects and special additions can be customized to your theme or color choice.
---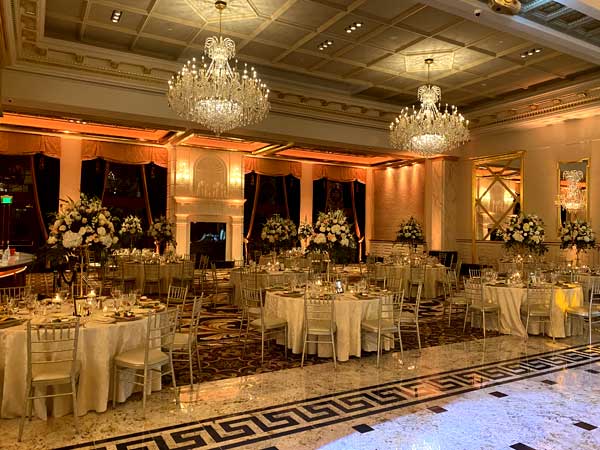 LED Architectural Uplighting
Perfectly accenting the walls and architecture, these fixtures will transform the ballroom into a visual masterpiece.
Included at no additional charge with our Theatrical Lighting Package.
---
Theatrical Lighting Design
With hundreds of LED lights and 22 moving fixtures, our in-house lighting designer will create a breathtaking ambiance based on your taste and style.
Includes LED Architectural Uplighting.
---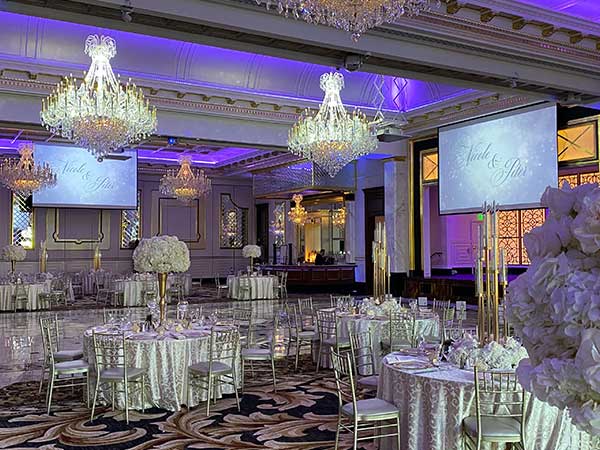 Multi-Media Theater Screens
The in house simulcast camera system allows us to stream any key moments of your celebration. In addition, your Band or Dj can display their own content, such as same-day edit, pictures or, photomontages.
---
Dancing On Clouds
This breathtaking first dance effect makes for an unforgettable moment.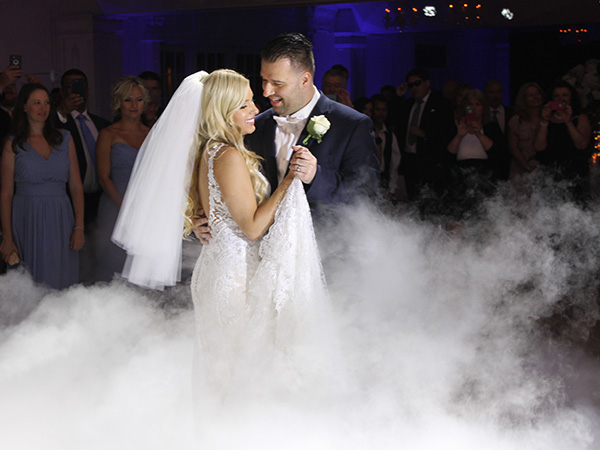 ---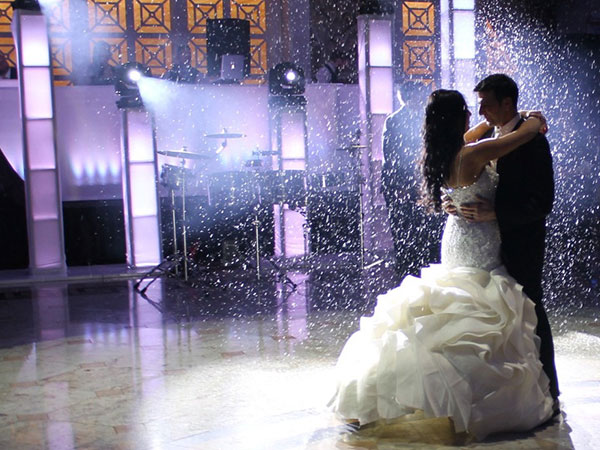 Snowfall
At The Shadowbrook we can make it snow any time of the year.
This is truly a fairytale effect.
---
Wireless Pin Spot Technology
Fixtures are adjusted to shine a beam of light directly into your centerpieces, making them stand out with a graceful pop of color or white. By Merge.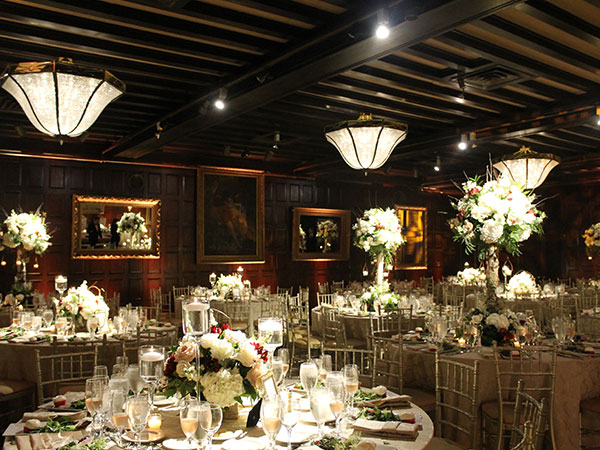 ---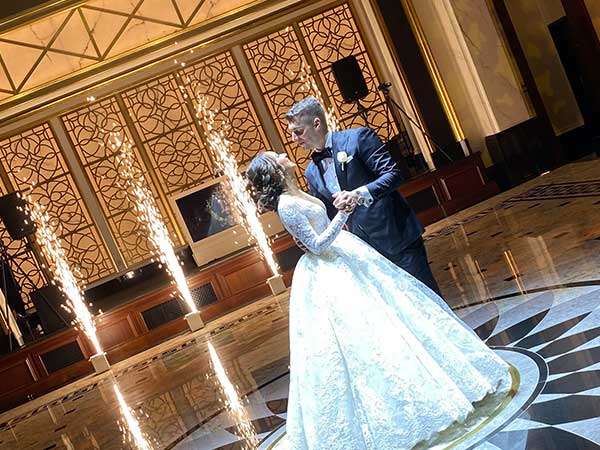 Sparklers
Smokeless, Odorless, Flameless.
With streams of glitter sparkling over 15 feet high.
This effect is sure to wow your guests.
Includes four sparklers. By Merge.
---
Ceremony & Cocktail Hour Musicians
It's all about the music… Our musicians add just the right touch of class and elegance to your celebration. By Merge.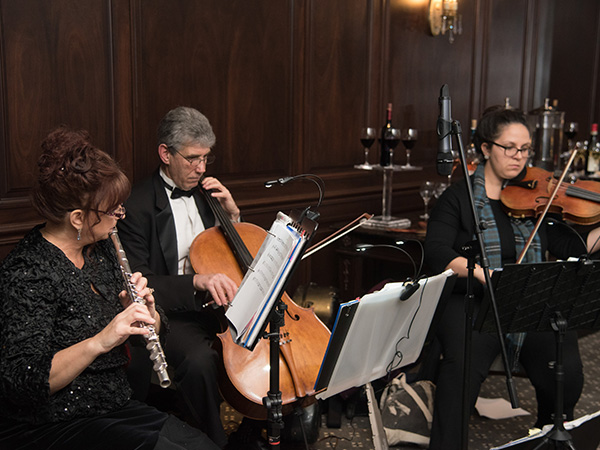 ---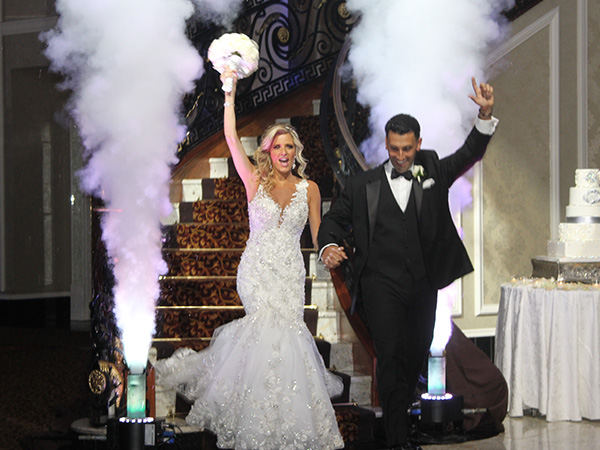 CO2 Cannons
Looking to add an amazing element to your introductions?
Our cannons shoot off a vertical plume of smoke over 25 feet into the air. By Merge.
Includes two cannons.
---
Monogram Projection
Personalize your event with your own custom monogram or name in lights. By Merge.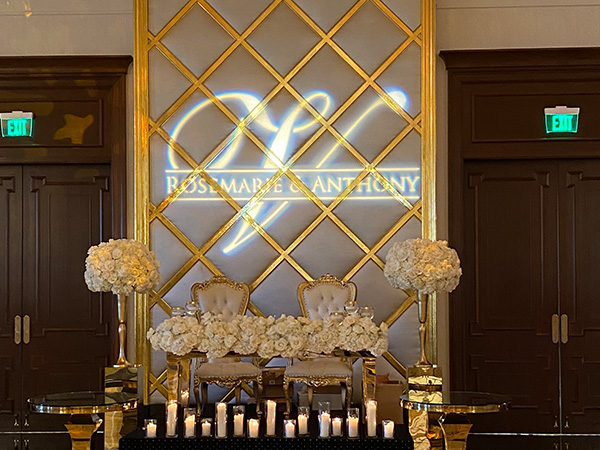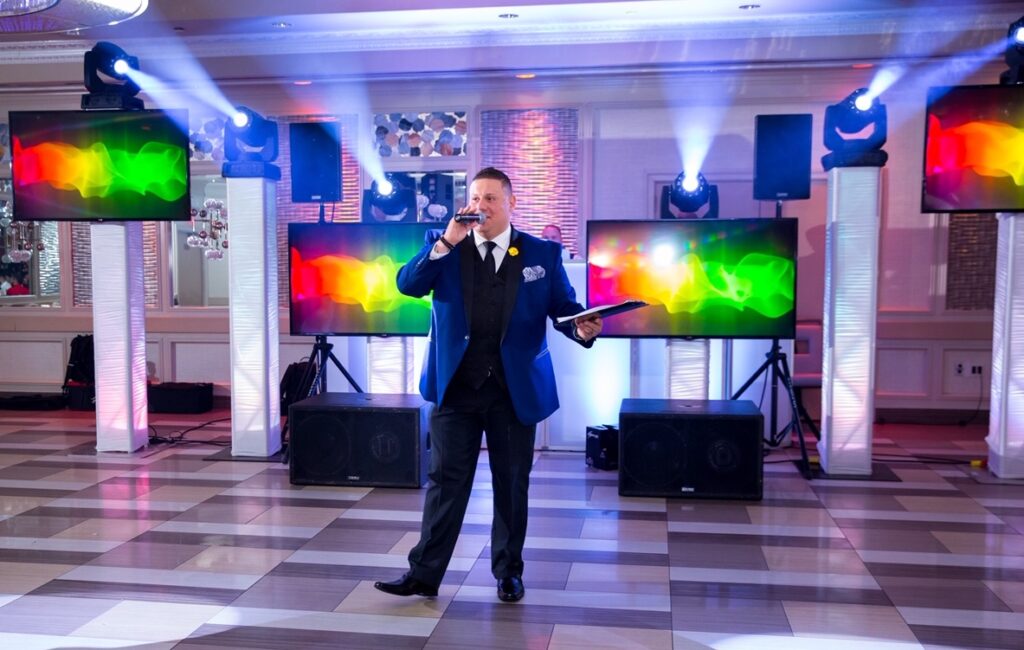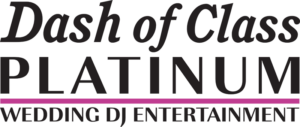 A Division of Merge Event Solutions
What type of wedding do you want?
How do you want your guests to feel? And what do you want them to remember forever? When it comes to your wedding DJ entertainment, these are the important questions. The entertainers at Dash of Class Platinum Entertainment have the answers!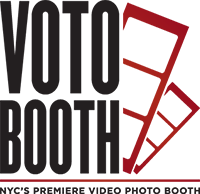 A Division of Merge Event Solutions
Lights, Camera, Smile!
New Jerseys Premier Video Photo Booth!